September 2019
| Mon | Tue | Wed | Thu | Fri | Sat | Sun |
| --- | --- | --- | --- | --- | --- | --- |
| | | | | | | 1 |
| 2 | 3 | 4 | 5 | 6 | 7 | 8 |
| 9 | 10 | 11 | 12 | 13 | 14 | 15 |
| 16 | 17 | 18 | 19 | 20 | 21 | 22 |
| 23 | 24 | 25 | 26 | 27 | 28 | 29 |
| 30 | | | | | | |
Calendar

Top posting users this month

Born in the frozen tundra of the northlands, the northblooded has a hardy constitution that inures her to both the harsh climate of her homeland as well as the pain and inconvenience of injuries of all kinds. Northblooded tend to be grim and see humor as a waste of breath. They speak in short phrases and always come quickly to the point, not having the patience to dally even when the chilling wind is not freezing their words. Northblooded heroes are most often orcs or Dorns from the Northlands who have decided to take up arms against their oppressors, but some Erunsil and displaced individuals of other races also find that they too have souls of ice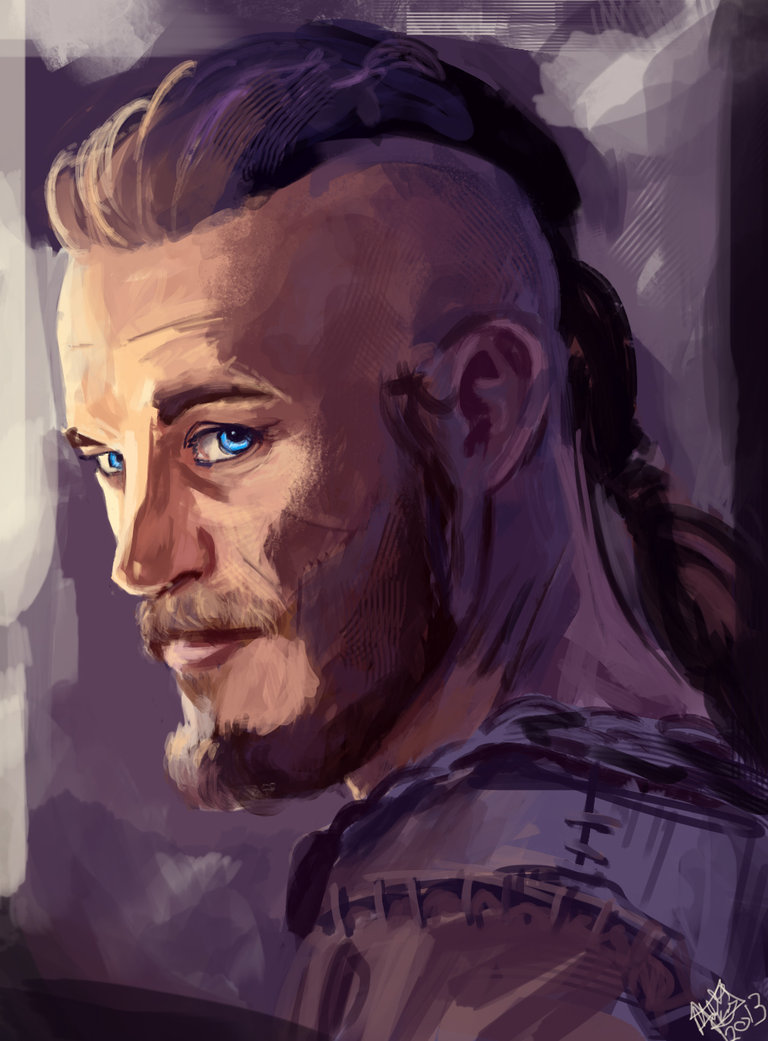 Level Ability
1 Northborn
2 Cold resistance 5
3 Battle cry 1/day
4 Howling winds 1/day
5 +1 Con
6 Aura of warmth
7 Battle cry 2/day
8 Howling winds 2/day
9 Cold resistance 15
10 +2 Con
11 Improved battle cry
12 Howling winds 3/day
13 Frost weapon 1/day
14 Battle cry 3/day
15 +3 Con
16 Cold immunity
17 Battle cry 4/day
18 Greater frost weapon
19 Frost weapon 2/day
20 +4 Con
Northborn:
The northblooded character is familiar with and comfortable in the frigid northern lands. As a result she is immune to the nonlethal damage caused by cold weather or exposure, and is considered to have wild empathy (as the wildlander ability) when interacting with animals native to cold environments. Finally, she gains a +2 bonus to Survival checks in cold environments.
Battle Cry:
Northblooded are steeped in the combat traditions of the Dorns and orcs that predominately populate the frozen northern lands. Their wild battle cries inspire them to great feats during battle. As a free action, a northblooded can shout a battle cry that grants gim 1 bonus hit point per character level. These bonus hit points last until the end of the current combat, and in any case are lost first when damage is suffered.
At 11th level the battle cry improves, granting the northblooded a +1 morale bonus to attack and damage rolls in addition to the temporary hit points.
Howling Winds (Su):
The cold, searing winds of the north can bring portents of boon or danger when heard by the experienced ears of a northblooded. Once per day at 4th level, the northblooded can listen to the winds and determine information as if he had cast commune with nature, except that he may only learn the answer to a single question. This ability cannot be used underground or in perfectly still conditions, although the slightest wind is enough to provide clues to a northman's trained ear.
At 8th level the northblooded can use this ability twice per day and may gain the answers to two questions per use.
At 12th level the northblooded can use this ability three times per day and may gain the answers to three questions per use.
Aura of Warmth (Su):
The northblooded can extend his natural resistance to cold-based dangers to his friends. All characters who remain within 10 feet of a northblooded character receive a +4 circumstance bonus to Fortitude saves versus cold weather conditions.
Frost Weapon (Su):
As a free action, the northblooded can imbue one weapon he is holding with the icy chill of his homeland. The weapon gains the frost special weapon quality for 1 round per character level of the northblooded.
At 18th level, the weapon gains the icy burst special weapon quality whenever this ability is used.
Admin




Posts

: 563


Join date

: 2013-12-16


Age

: 45





Similar topics
---
Permissions in this forum:
You
cannot
reply to topics in this forum